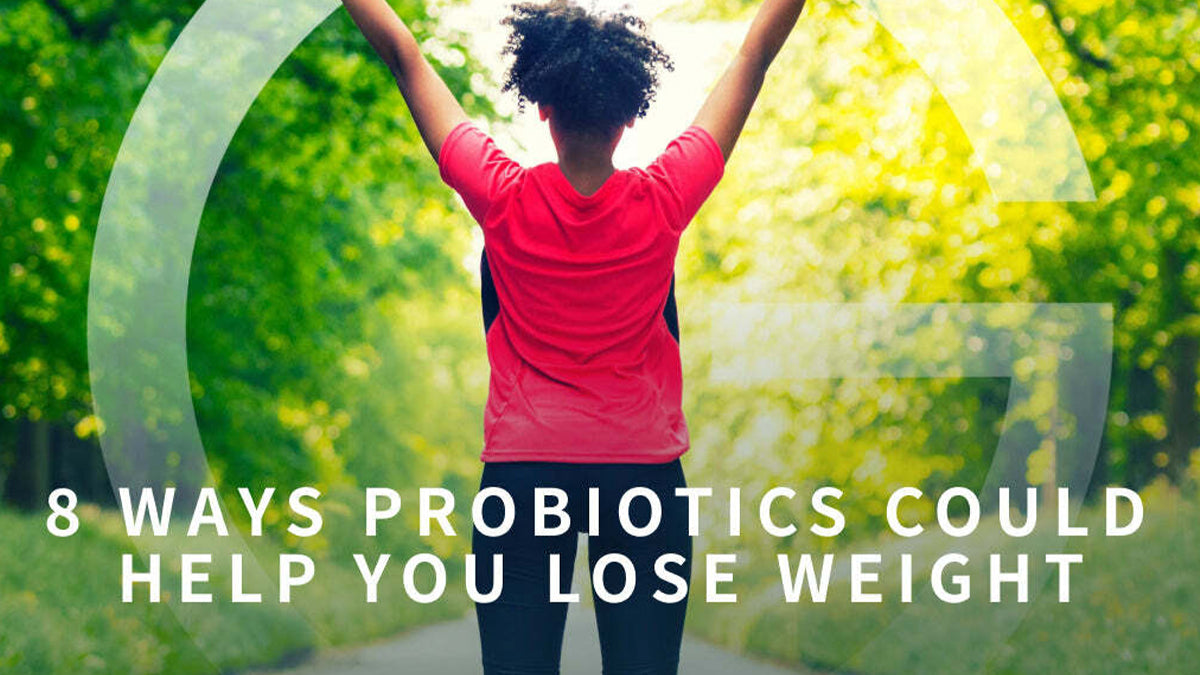 Probiotics are live microorganisms (the good kind!) that can help to replenish friendly bacteria in your gut and support overall gut health. 
---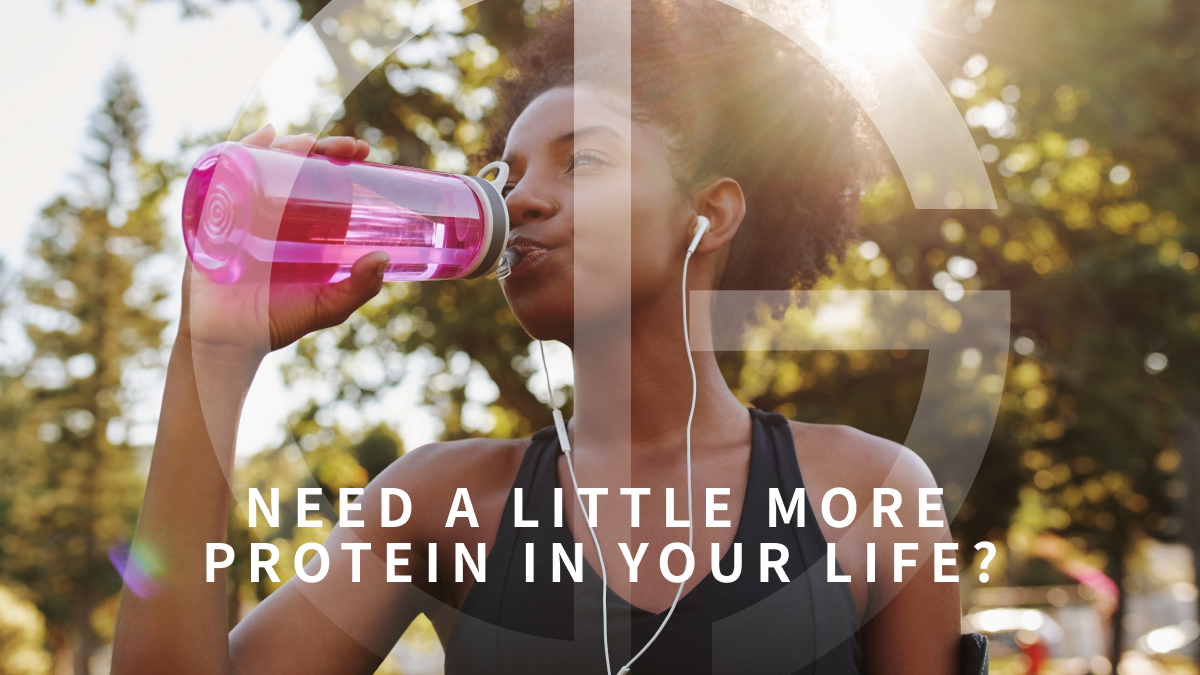 Whether you've been hitting the gym, want to lose weight, or simply want to support your overall health, protein is key.
---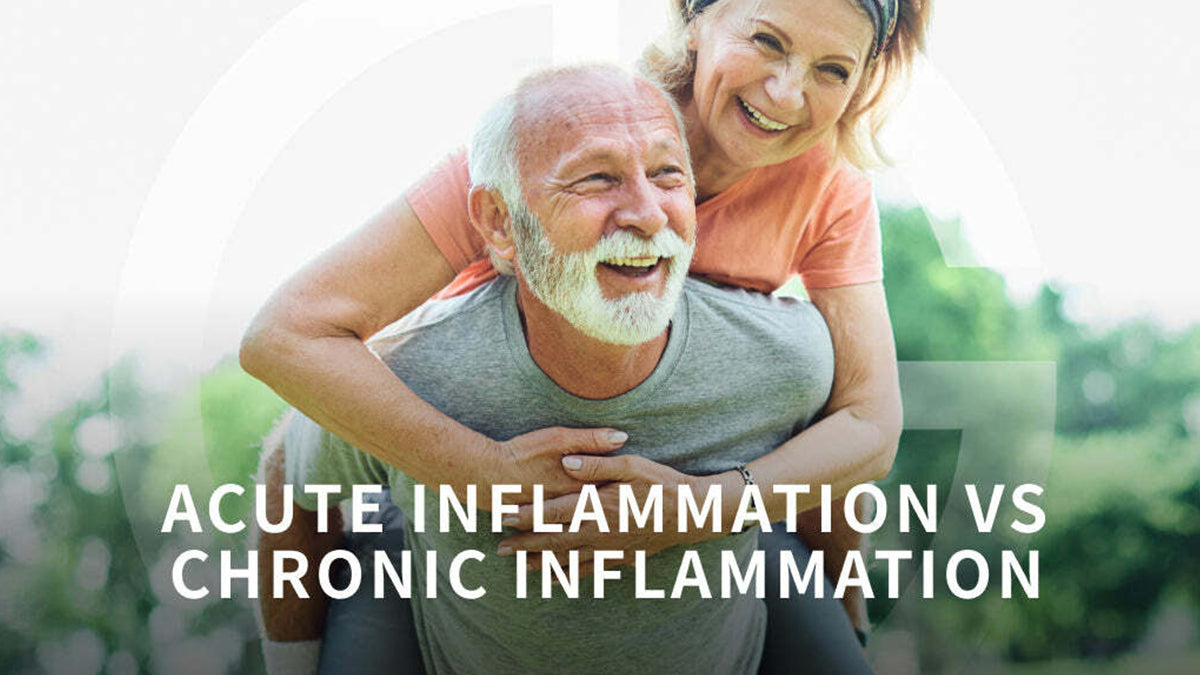 Whether it's an injury caused by physical distress, such as a sprained ankle or a cut, or an infection like a sore throat, inflammation is commonplace and vital for healing.